Stay in sprawling resort residences and indulge in the ultimate dining, golf, and amenities.
Wake up each morning on the spectacular fairways of the Jack Nicklaus Signature Golf Course in one of our curated resort residences valued at more than $1 million. In the first such partnership with the golf legend, The Bear's Den residences pay homage to the perfection that defined Nicklaus's game with the quality and details that visitors are certain to appreciate.
A New Kind of Luxury Getaway
Our well-appointed, curated residences are designed with luxury, privacy and security in mind. Select one of our spacious homes and travel comfortably with as many guests as you would like.
Behind our gates, your vacation awaits. Unbelievable golf is not all we offer. Our world-class amenities bring services such as spa treatments and personal chefs to your residence, and our recreation offerings include a water park with a lazy river, a resort pool and tennis courts.

Golf isn't only for spending your weekend playing with friends, it's also great for nurturing business relationships with your clients.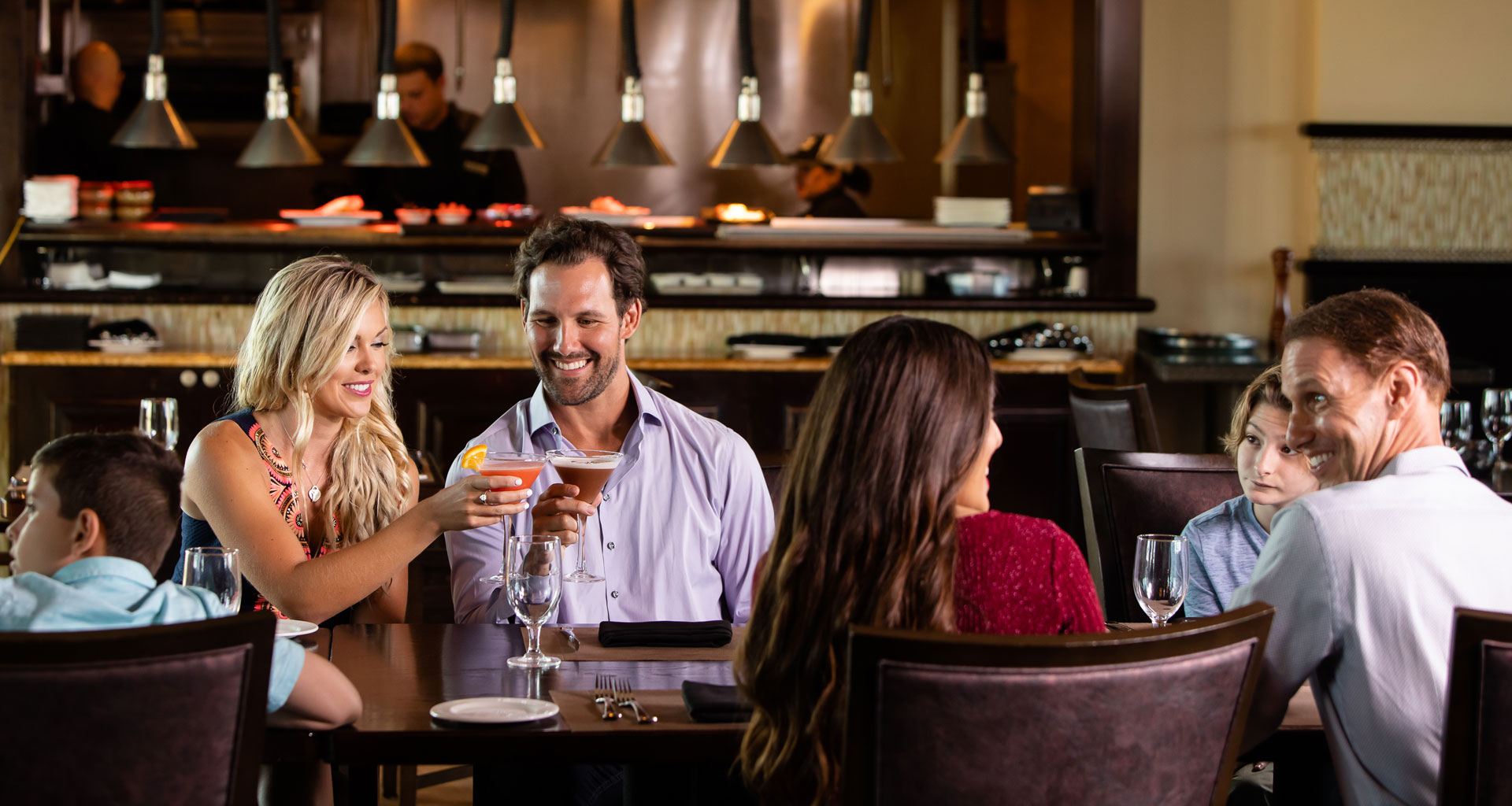 There's a need for bigger and connected rooms and entertainment that keeps the whole family happy.
As states reopen, it's time for a new, safe approach to vacationing.